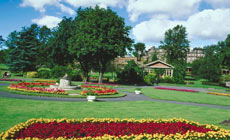 Links

Here is a list of associate services we have dealt with and we have found them to be efficient, effective and reliable in their respective specialized service field.

Log home and cedar sided home restoration specialists:

Heritage Wood Restoration Inc.   

  www.heritagewoodrestorations.com

( <- just click on their logo)

Log & wood homes & structure restoration & refinishing experts.

Based in:  Barrie, Ontario providing service throughout Ontario.

3 Oaks Landscaping & Maintenance

  www.3oaks.ca 

( <-   just click on their logo)

Your property is there canvas for creating unique solutions to your lansacaping needs.  Based in Wasaga Beach Ontario they provide residential and commercial landscaping & maintenance service to the Georgian Triangle, Niagara Escarpment, and Muskoka areas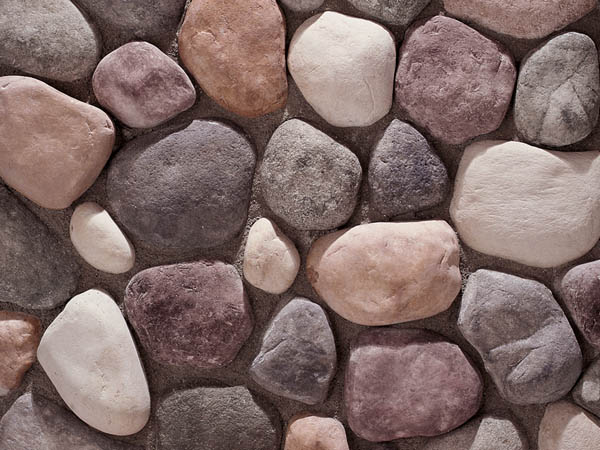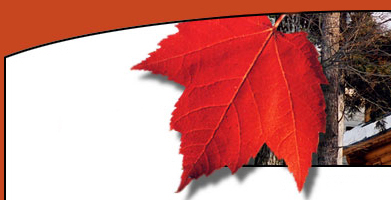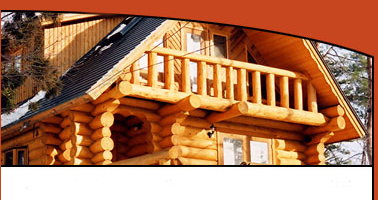 Heritage Wood Restoration Inc.