We work closely with our clients to actualize their

ideas and ensure they have a role in the

creative process along the way. 

We utilize the newest computer assisted graphics to provide the best quality designs. Together with our state of the art cutting equipment our designer ensures an accurate and custom master stencil every time.

The high tech synthetic rubber stencil enables us

to prepare each custom stone for sandblasting.

The end result is the creation of a quality

one-of- a- kind stone or concrete engraved piece,

which will endure for decades to come.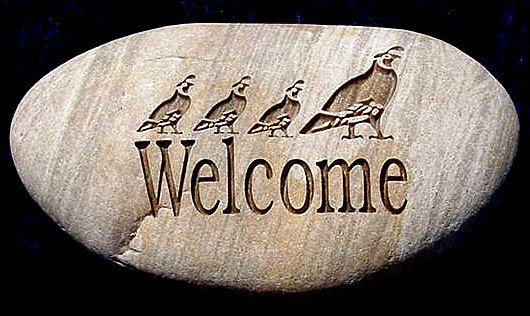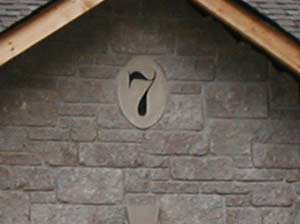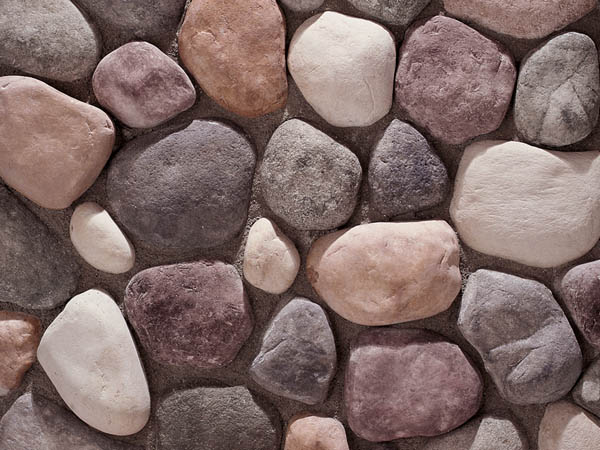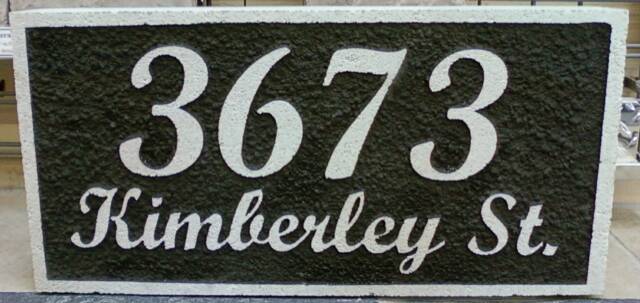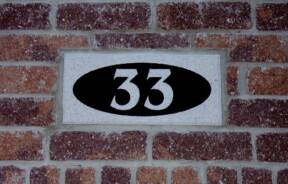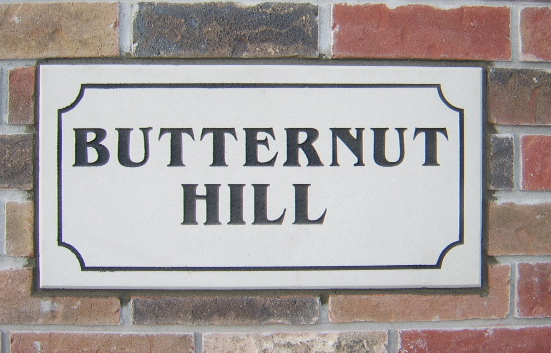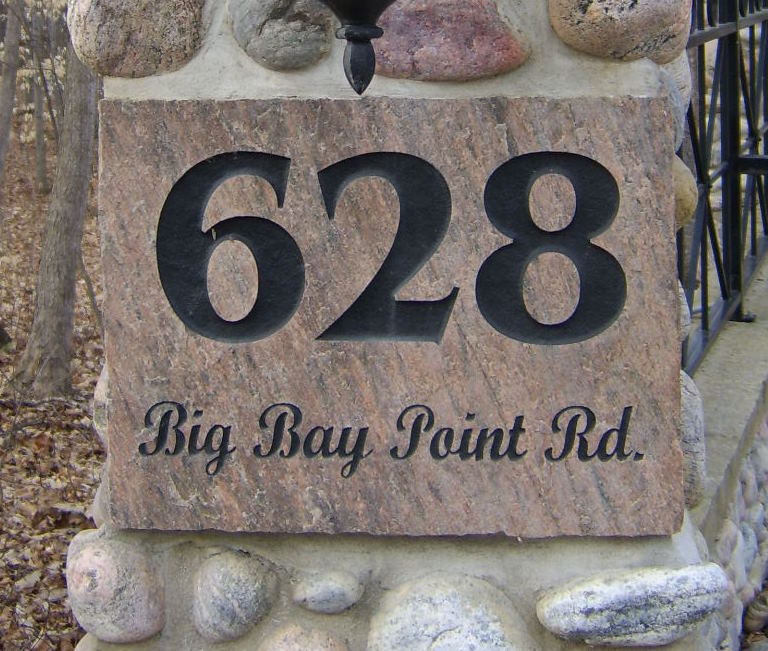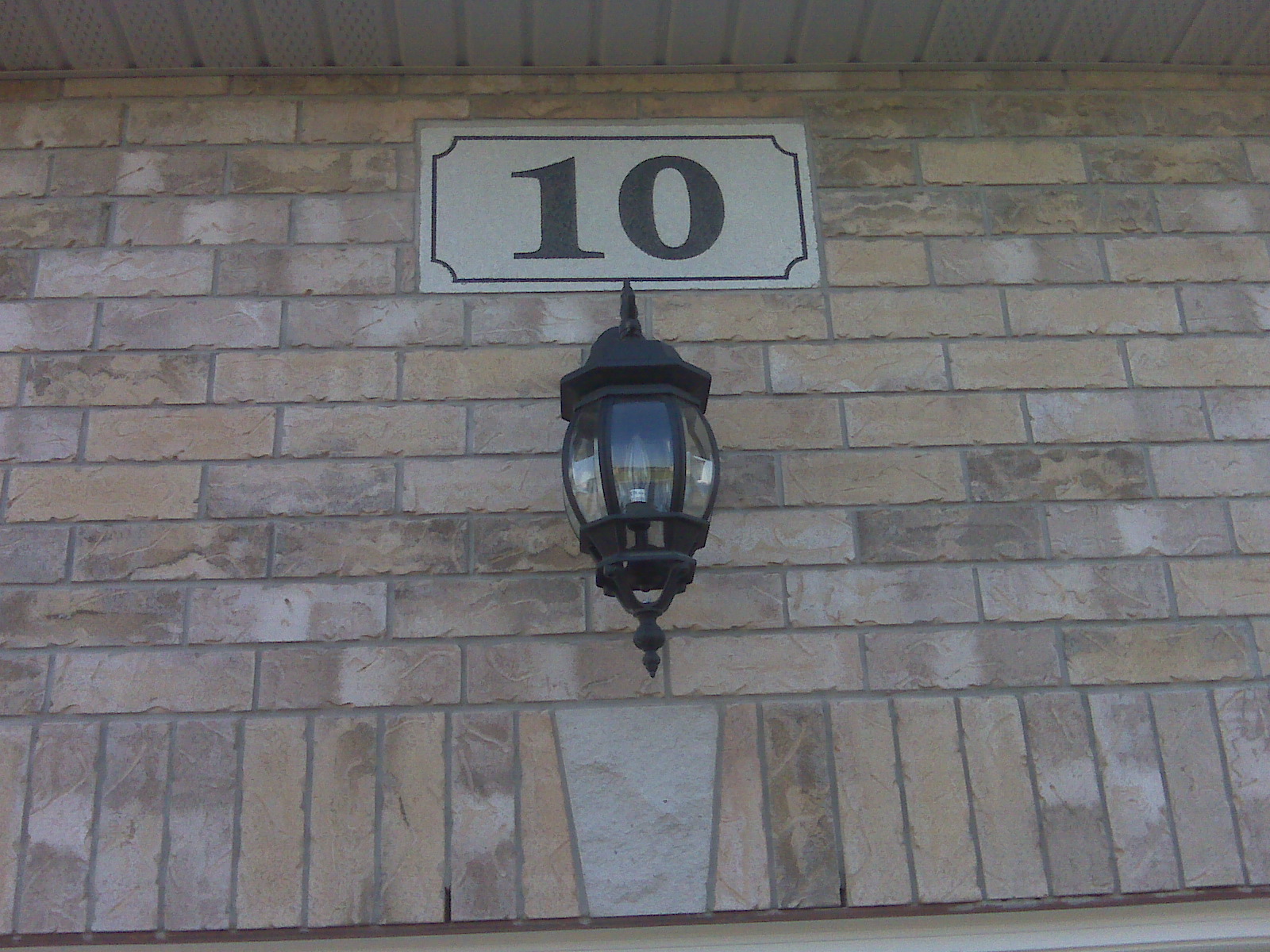 12" x 24" x 3.5" address stone

12" x 24" x 3.5"  reverse blasting ~ raised letters

12" x 24" x 3.5" address stone

* Custom cut granite stone

Call  now  705-795-0018,     Keith LaBUTE GM